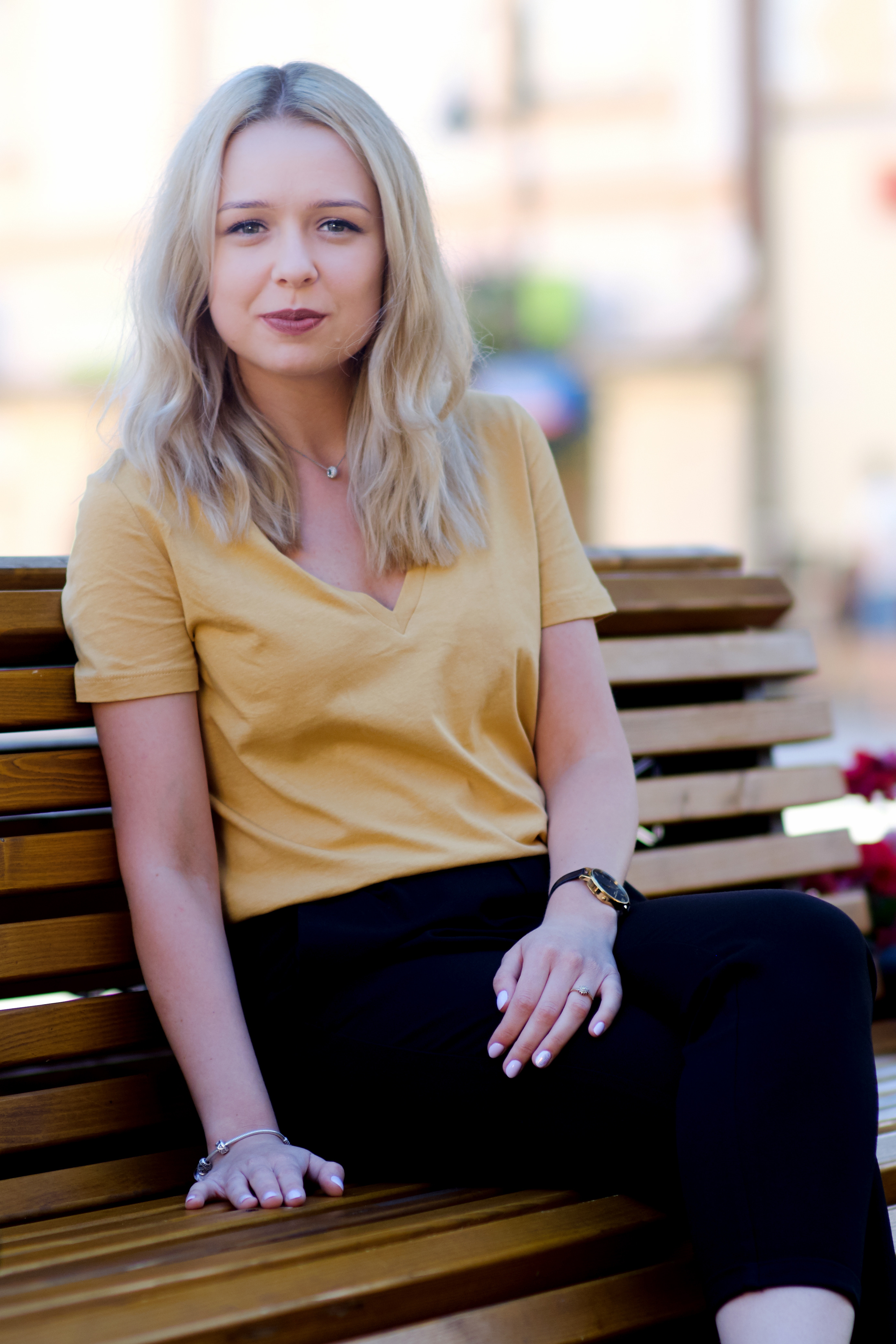 Anna Nagorska
Integrative therapeutic counsellor.
My name is Anna and I am an integrative counsellor. I have a Master's Degree in Clinical and Forensic Psychology and a Postgraduate Diploma in Therapeutic Counselling. I am currently gathering data for my PhD thesis, which is supervised at the University of Rzeszow, Poland.
I have experience working with adults and young people and have worked with a wide range of issues including anger, anxiety, depression, eating disorders, self-esteem, childhood issues, trauma, bereavement and loss.
I am an integrative therapeutic counsellor, which means that in my work with clients I combine three therapeutic approaches: Person Centred Theory, Transactional Analysis and Cognitive Behavioural Therapy. I use different techniques and methods, depending on the person and the issue I am working with.
Alongside my private practice, I work as a Counsellor within the CAMHS Acute Unit in Cheadle Royal Hospital. I am also a university lecturer and I teach Health Psychology at the University of Rzeszow.
I am a graduate member of the British Psychological Society and a registered member of the British Association for Counselling and Psychotherapy.
I attend regular Continuous Professional Development (CPD) workshops to keep my knowledge and skills up to date and I meet regularly with my supervisor to support and review my work. I hold a subscription to the government DBS service which is current and up to date.
Qualifications:
Level 4 Diploma in Integrative Therapeutic Counselling, Stockport College
Level 3 Diploma in Counselling Skills, Stockport College
Level 2 Certificate in Counselling Concepts, Manchester College
MA in Clinical and Forensic Psychology, AFM Krakow University, Poland
Professional experience:
Psychotherapist- CAMHS- Cheadle Royal Hospital (June 2021- present)
Psychotherapist- Integra Therapeutic Counselling- (August 2019- present)
Psychotherapist; psychology assistant- Eating Disorder Services- Cheadle Royal Hospital (July 2020- July 2021)
Health Psychology Lecturer- the University of Rzeszow, Poland (January 2020- present)
Psychotherapist- Tregenna Group Practice (October 2017- October 2019)
Additional experience: mental health assistant position in Eating Disorder inpatient service in Cheadle Royal Hospital; CBT group facilitator for Self-Help Services Manchester; free-lance therapist for Vesta and Europia organisations.
Additional training:
Introduction to Transactional Analysis
Introduction to Radically Open Dialectical Behavioural Therapy
Introduction to Schema Therapy
Prevention and management of violence and aggression
Self-harm prevention
Suicide prevention
Safeguarding adults and children
First Aid
Publications: