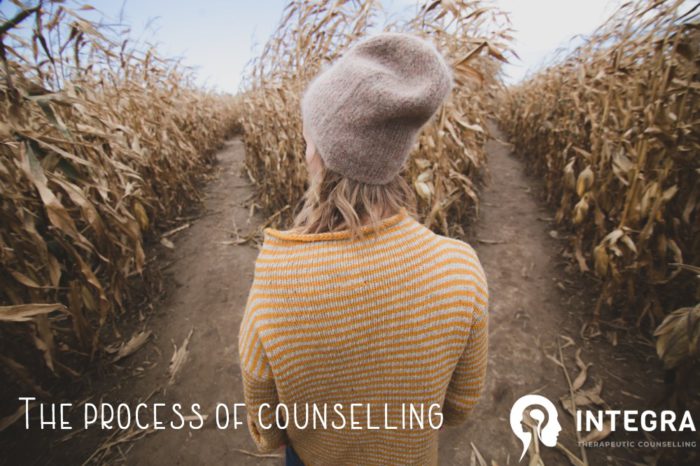 11 November 2019
The process of counselling
The decision to start therapy or counselling can sometimes be difficult. There is an increased number of people these days seeking professional help. But what exactly is counselling? And how to justify our decision to start therapy?
What exactly is counselling?
The most common way of defining counselling is to describe it as talking therapy, but this definition seems quite vague. How are we supposed to justify the decision of meeting a therapist and opening up in front of them? Can we not just talk to our friend or a family member? It is important not to undermine the value of a supportive network however, its purpose is significantly different from therapy.
When we enter into a therapeutic relationship, we are more likely to open up more. We are therefore able to explore in more depth about our concerns or problems. A therapist is a person who is not related to us in any way and is not emotionally involved in our issues. It is also a person who can non-judgmentally challenge our thoughts or behaviours, so we can work on them and make changes that will impact our lives. It is therefore important to remember that your therapist is a person who always acts in your best interest.
When should you consider therapy?
There is a myth that we should only consider therapy when we have mental health issues. Undoubtedly it is one of the most important reasons to start looking for a therapist, but it is not the only reason.
I believe, that we should consider therapy in many cases:
Having mental health problems
Experiencing emotional discomfort
Experiencing difficulties in relationships
Feeling like we need more direction
When we think we should increase our self-awareness
When we desire to improve the quality of our lives
These are the most common reasons for starting therapy. We need to remember that sometimes the need for starting therapy does not need justification.